Celebrating a Co-Op Head Lice Removal Service platform to better assist those battling head lice as we respond to the uniqueness of your neighborhood.
Every community is defined by the dynamic evolved over time by its residence.  Our Head Lice Removal Service Co-Op platform recognizes and embraces your diversity.  We have partnered with fellow small business Head Lice Removal Companies to honor your region with the type of service determined by you the citizens and families of your shared neighborhoods.
CO-OP PARTNERS – CALIFORNIA

(Co-Op's listed in alphabetical order by city of their location.)
Long Beach – Bordering Lakewood and Bixby Knolls
LICE REMOVAL BY MAGIC HANDS
1330 E. South St., Unit 6
Long Beach, CA 90805
562.423.LICE (5423) Salon (By Appt.)
888.608.LICE (5423) After Hours
www.liceremovalbymagichands.com
CO-OP PARTNERS – OUTSIDE OF CALIFORNIA
(Co-Ops Listed in alphabetical order by state.)
OHIO
BERNADETTE'S AVON LAKE
Avon Lake
33467 Lake Rd.
Suite 203
Avon Lake, OH
440.744.5423
OKLAHOMA
Oklahoma City, Oklahoma
LICE MASTERS
9212 N. Rockwell Ave., Suite 111
Oklahoma City, OK 73132
405.470.1337
www.licemasters.net
RHODE ISLAND
APPLE VALLEY LICE REMOVAL CENTER
Greenville
3 Commerce St.
Greenville, RI
401.949.5423 (LICE)
applevalleylrc.com
CLEAN COMB SALON
North Kingstown
610 Ten Rod Road
Suite 5
North Kingstown, RI
401.710.1776
www.cleancombsalon.com
"Act as if what you do makes a difference. It does." – William James
O.C.'s Hair Police is guided
by the faith that Knowledge is Power!
We are committed to providing extensive information to the communities of families we care for ranging from Head Lice Removal Services to taking the time to answer frequently asked questions to providing preventative measures that are specifically crafted to meet the lifestyle of those of you battling back against head lice and nits.
Serving Orange County And Surrounding Areas
Back Bay Center
2675 Irvine Ave, Suite 110
Costa Mesa, CA 92627 
949.631.2675
O.C. IN HOME SERVICES AVAILABLE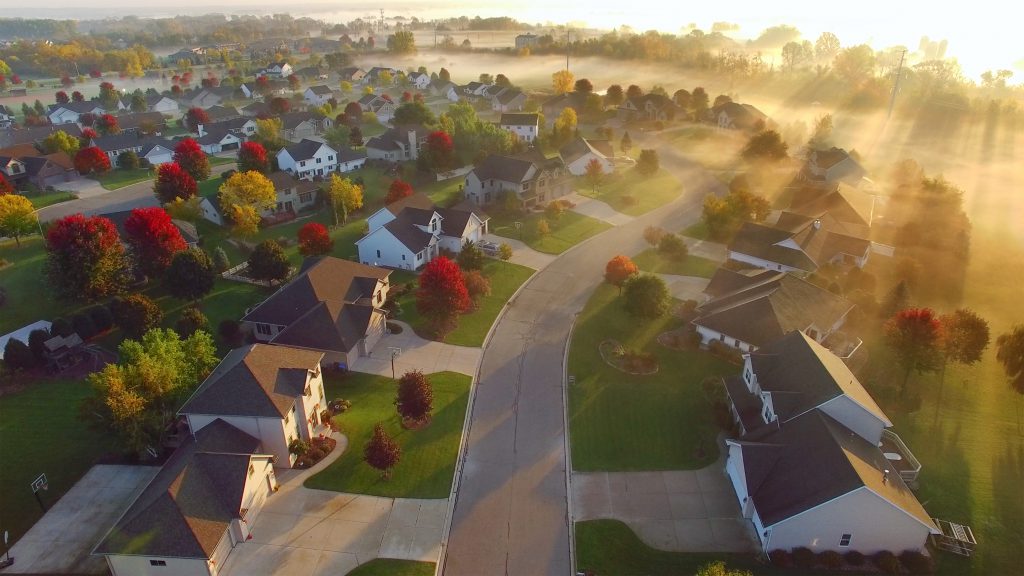 Your Location + Our Vocation = Head Lice Eradication
Call Today 844-631-2675 (Toll Free)
SCHEDULE AN APPOINTMENT NOW!
Appointments will be addressed within the hour of your call in most cases. We will do our best to accommodate your schedule within a 48 hour time frame.