PARTNERING OUTSIDE OF CA w/REMOVAL SERVICES USING OUR ABSOLUTE CLEAR PRODUCT LINE!
OHIO
BERNADETTE'S LICE REMOVAL CENTER
Akron
651 East Cuyahoga Falls Ave.
Akron, OH
330.926.5070
BERNADETTE'S AVON LAKE
Avon Lake
33467 Lake Rd.
Suite 203
Avon Lake, OH
440.744.5423
PICKY PAM LICE REMOVAL
Northeast Ohio
1450 SOM Center Rd., Suite 28
Mayfield Heights, OH 44124
440.463.8377
www.pickypam.com/
OKLAHOMA
Oklahoma City, Oklahoma
LICE MASTERS
9212 N. Rockwell Ave., Suite 111
Oklahoma City, OK 73132
405.470.1337
www.licemasters.net
"Act as if what you do makes a difference. It does." – William James
OCHP is your EVERYTHING HEAD LICE Resource Center
OCHP seeks to provide your local community with our Professional Head Lice Removal Services along with our Non-Toxic head lice product line. We believe in a centralized focused effort in combatting head lice infestations inclusive of our manual removal process that is guaranteed to eradicate head lice each and every time when combined with our Non-Toxic ABSOLUTE CLEAR enzymes!
CALL, TEXT, OR EMAIL TODAY FOR PROFESSIONAL HEAD LICE REMOVAL SERVICES, SHOP ONLINE OR LOCAL RETAIL OUTLETS FOR OUR NON-TOXIC ABSOLUTE CLEAR PRODUCTS!
PROVIDING YOUR COMMUNITY WITH EFFECTIVE HEAD LICE REMOVAL SERVICES ALONG WITH NON-TOXIC HEAD LICE PRODUCTS!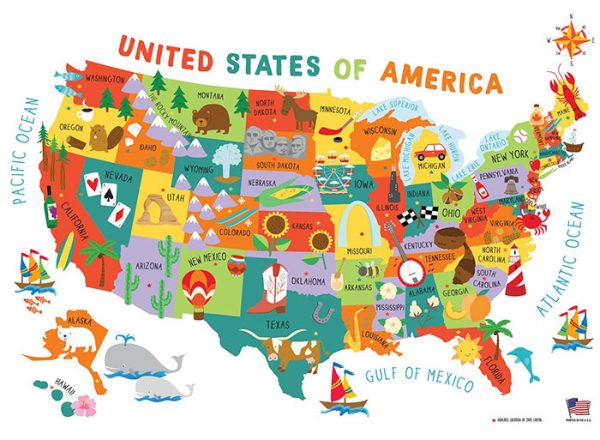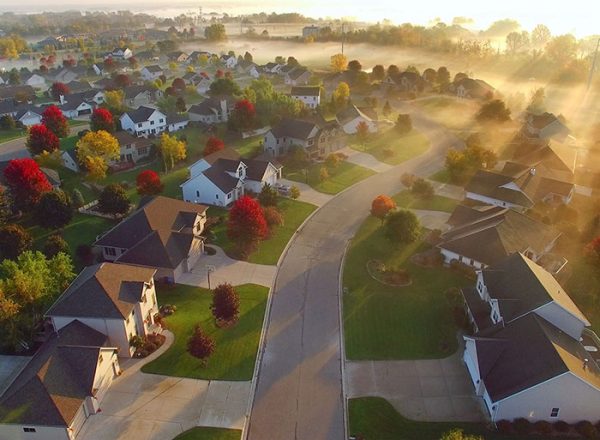 Your Location + Our Vocation = Head Lice Eradication
CALL, TEXT, OR EMAIL TODAY! 949.631.2675 · lousearrest@hairpoliceliceline.com
CONTACT US FOR PROFESSIONAL HEAD LICE REMOVAL SERVICES, PRODUCT INQUIRIES, AND/OR HEAD LICE GUIDANCE AND ADVISE.
PROFESSIONALS CONTACT US FOR SUPPORT AND PRIVATE DISCUSSION. YOUR COMMUNITY NEEDS YOU!
We will do our very best to open dialogue within the same day as your sent email. With respect to head lice removal service inquiries, we know you are anxious and will attempt to expedite our response to within one hour of your communication to us. We are "In It To Win It With You!"