"The best way to find yourself is to lose yourself in the service of others."
Mahatma Gandhi
Beauty Avenue located at 124 E. Yorba Linda Blvd. in Placentia is truly an avenue of beauty.  Owner, Daniel Oh and his staff are deeply committed to the Yorba Linda, Brea, Anaheim Hills, Fullerton, and Placentia communities they serve.  Exemplifying this is their ongoing promotion for hair donations to the non-profit children's charity, Wigs for Kids, as well as their consistent outreach efforts to the H.I.S. House families and individuals located in Placentia.
Regularly, Beauty Avenue will conduct a day of beauty for the H.I.S. House occupants in transition while the same hair stylists and staff of Beauty Avenue are poised each and every day to donate the hair of those patrons that request them to do so for Wigs for Kids.  Daniel Oh explains, "We are reminded daily how fragile life can be, and how thankfully blessed we are to have an opportunity to help people in need."
A place to call Home…H.I.S. House – Placentia, CA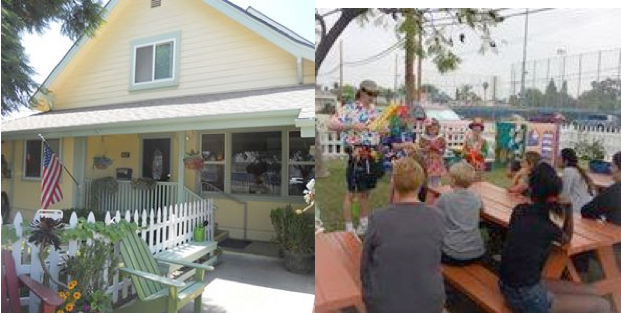 In our effort to support Beauty Avenue's commitment to its community and those in need, O.C.'s Hair Police is honored to provide a charitable contribution to both Wigs for Kids and H.I.S. House on their behalf.  We would like to also thank Daniel and his Beauty Avenue members as they remind us that the beauty within each of us can truly change the lives of others through the simplest of gesture's woven into an avenue of giving.
A place to call Home…H.I.S. House – Placentia, CA
The journey leading one to a place of empathy and action is truly inspirational as well as deeply enlightening. Most definitely the evolution of Wigs for Kids and H.I.S. House exemplify just this.
The non-profit charity for children Wigs for Kids developed when a beloved niece diagnosed with leukemia, her Uncle a highly influential hair stylist, his promise to her, a flood, and the genuine compassion of the human spirit was tapped into.
Jeffrey Paul began the journey leading him to the creation of Wigs for Kids over 30 years ago. Paul's niece had been diagnosed with leukemia.  Devastated at the thought of losing her hair, Paul's niece made an emotional plea to him to please provide her with hair so that she would not have to be bald when she tried out for the gymnastics team she had dreamt of representing ever since she could remember. Paul promised she would have hair.
Children are much more active than adults and their heads are smaller.  This posed as a very difficult challenge for Paul.  After countless consultations with doctors and prosthetics specialists, the creation of a hairpiece that would uphold its look as if it were a child's very own hair was devised. The wig that Paul developed remains on the scalp before, during, and after the most rigorous child activities inclusive of gymnastics!
Chemotherapy saved Paul's nieces life.  Due to the Chemotherapy treatments that left her bald however, she chose to wear her wig for her gymnastics competition. Paul sat in the stands cheering her on as she pointed to her head while looking up to him after finishing a routine.  In that moment Paul proclaimed, "Tears ran down my face.  I knew that God was taking me to another place in my life.  The time was right for me to reach out."
In 1989, the Presbyterian Church founded H.I.S. House.  The "H.I.S." of H.I.S. House stands for Homeless Intervention Shelter.  In its humble beginnings, this three bedroom two bath farmhouse nestled in Placentia where raising citrus fruit, walnuts, avocados, and grapes abound shared in the synergy of a town that boasted the Valencia Orange Growing and Packing company as a fabric of its community.  The love that once was reflected in a nurturing farmhouse has grown in its goodness to become a transitional shelter for families and individuals that are suffering from homelessness.
The depth of compassion that is woven into this property is reflected in its now burgeoning 13 guest room, 5 bathroom, 2 kitchen and family rooms, one living room and library, and a resident manager quarters.  The length of stay for its transitioning residents is 4-6 months.  To date, H.I.S. House has lovingly assisted over 2000 families, singles, and children regain self-sufficiency.
Our human spirit yearns for the love from one another.  We are blessed to have the Beauty Avenue's, the Wigs for Kids, and the H.I.S. House's amongst us and those within their organizations that drive a deep sense of connectivity and compassion as members of our very own communities.
"Act as if what you do makes a difference. It does." – William James
O.C.'s Hair Police is guided
by the faith that Knowledge is Power!
We are committed to providing extensive information to the communities of families we care for ranging from Head Lice Removal Services to taking the time to answer frequently asked questions to providing preventative measures that are specifically crafted to meet the lifestyle of those of you battling back against head lice and nits.
Serving Orange County And Surrounding Areas
Back Bay Center
2675 Irvine Ave, Suite 110
Costa Mesa, CA 92627 
949.631.2675
O.C. IN HOME SERVICES AVAILABLE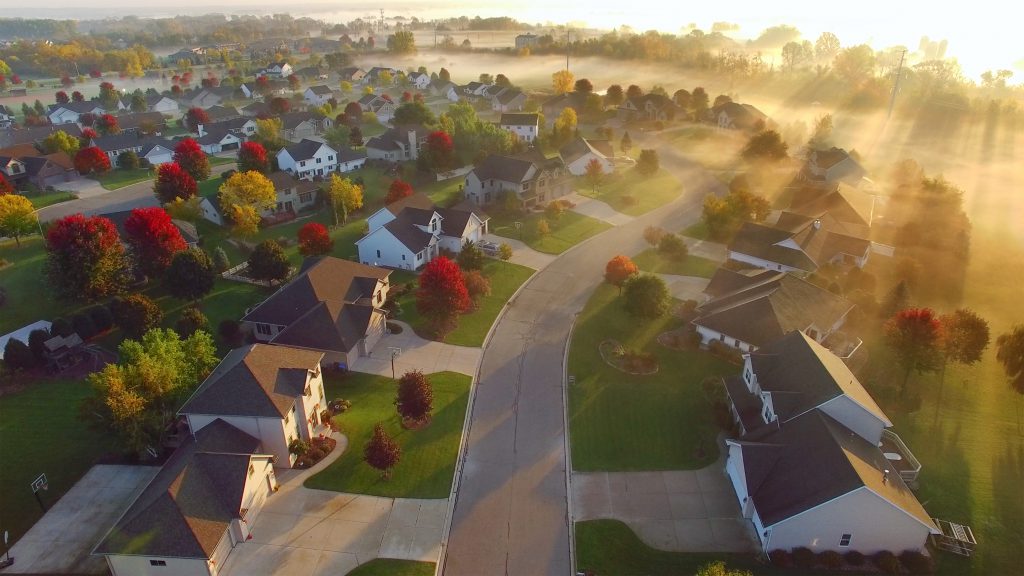 Your Location + Our Vocation = Head Lice Eradication
Call Today 844-631-2675 (Toll Free)
SCHEDULE AN APPOINTMENT NOW!
Appointments will be addressed within the hour of your call in most cases. We will do our best to accommodate your schedule within a 48 hour time frame.