O.C.'s HAIR POLICE MENTOR PROGRAM
O.C.'s Hair Police's Mentor Program provides the framework for an innovative, cost efficient, profit generating approach to addressing the fact that head lice is one of our new realities.  On several levels, O.C.'s Hair Police promotes healthy boundaries in empowering the children you care for that are experiencing the situational aspects of head lice infestations amongst their peers through our Mentor Program.  The benefits are listed below;
The teens within your organization are provided with a platform to address a challenge while successfully solving the determined issue.
These same young adults will be gaining the immeasurable experience in running their very own business while enjoying the fruits of their labor by developing a profit margin.
Finally, and perhaps most importantly, they are being exposed to the invaluable worth of teamwork and the priceless gift of helping others.
Our Mentor platform is best suited for teens 11 years of age and older.
Please contact us so that we may provide your organization with further details on our Mentor Program!
"Act as if what you do makes a difference. It does." – William James
O.C.'s Hair Police is guided
by the faith that Knowledge is Power!
We are committed to providing extensive information to the communities of families we care for ranging from Head Lice Removal Services to taking the time to answer frequently asked questions to providing preventative measures that are specifically crafted to meet the lifestyle of those of you battling back against head lice and nits.
Serving Orange County And Surrounding Areas
Back Bay Center
2675 Irvine Ave, Suite 110
Costa Mesa, CA 92627 
949.631.2675
O.C. IN HOME SERVICES AVAILABLE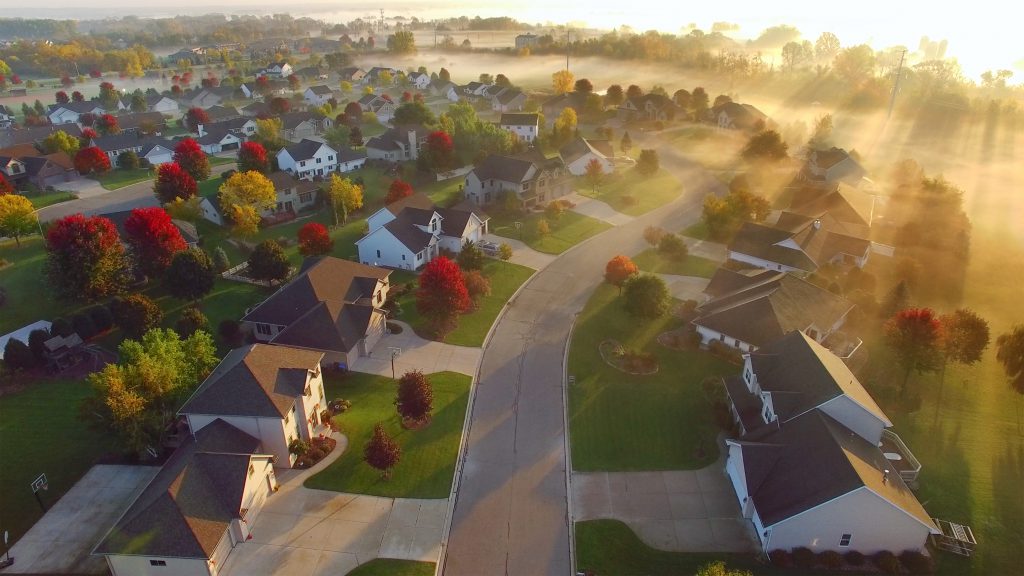 Your Location + Our Vocation = Head Lice Eradication
Call Today 844-631-2675 (Toll Free)
SCHEDULE AN APPOINTMENT NOW!
Appointments will be addressed within the hour of your call in most cases. We will do our best to accommodate your schedule within a 48 hour time frame.