We at O.C.'s Hair Police…
"THANK YOU" for offering us the opportunity to provide you with solid solutions and a sense of relief.
"THANK YOU" for entrusting in us while on your journey of head lice eradication.
"THANK YOU" for your time spent with us during this rather challenging moment in your life.
This place is amazing! So kind and helpful and very comforting.  Visit for any lice scares or treatment needed! I love their commitment to service! Thank you guys!
OC Hair Police are amazing! Lice are no fun, but these ladies are so great in taking care of them!  They are so knowledgeable about those little critters, and how to protect from them, that they almost completely remove the "ick factor."

Their hours are great, and the staff super friendly. Their products are superb for treatment and prevention, and contain no harsh chemicals. We use the shampoo and condition on the regular.

I give  a wholehearted five star rating for this place!!  🙂
Great place!!!! First treatment worked like magic…..had tried a different place first and it was a disaster.

This place is cheaper than most lice removal salons and there Products work

Highly recommend
One word: LIFESAVERS! I have a five kids and a round of lice through our house is extremely time-consuming. Hair Police efficiently take care of the most tedious part (combing through and treating). Also, it gives me peace of mind to know that it's being done by someone who knows what they're looking for so I don't have to worry that I missed something. HIGHLY RECOMMEND!
I can't imagine who would want the job of picking lice out of hair, but I am glad they are here. My daughter had lice that I just could not get rid of. At my wits end, I called them very early in the morning, but didn't leave a message because I was fed up and was going to run back to Target to spend more $$ on more products. While I was at target they returned the missed call. They calmed me down and I got my daughter in shortly after. Tiana was super nice and friendly. She made us feel very comfortable and as if this really is not a big deal. I watched her get it all out, I even had her do my hair. It wasn't really necessary but I wanted to be safe as I have been dealing with this for awhile now. Since my daughter seems to catch lice easily, I bought the enzyme product which I can use on her everyday. I will also use it on the rest of my family just to be safe. I highly recommend them.
This place is a lifesaver. I've been dealing with my daughters lice off and on for a year. Finally after one time at this salon its gone!! Thanks so much!
My daughter had been exposed to lice by her cousins even though we tried to take preventative measures. I had so much anxiety about the whole thing. We tried using "fairy tales" at home before my paranoia got the best of me and I realized I needed a professional. It was also easy to treat my daughter but I didn't have anyone to thoroughly check my hair. I came into OC Hair Police after finding them on Groupon. I immediately came to Yelp to read reviews and felt confident in their ability based on other peoples experiences.  I was so embarrassed and nervous about going in to get checked for lice. Even the thought was enough for me to start itching. First, we arrived early and were greeted by the kindest staff. I loved how they spoke freely and made everyone comfortable. It didn't feel like a stiff, uncomfortable operation. They had plenty of toys to keep my 4 year old occupied and she had a little area to herself. I was checked before my appointment time even started. Clear of any lice or nits (whew!). Next my daughter was checked and she just felt like she was getting special treatment at a hair salon. She was also clear so the process was really simple. The girls were so knowledgable and really gave me a lot of assurance. She also said I could call anytime and that they guarantee their work and products. I have to say I absolutely LOVED that they didn't try to upsale anything. They even said if I'm worried about the money, they recommend I get treated instead of my daughter because they could show me how to treat her effectively myself but momma won't have anyone to do that (how nice!). I bought their enzyme spray for good preventative care ..honestly they could have sold me used gum and I would have bought it in full trust. I love that their spray could be used safely as it has no toxic chemicals in it. This was such an awesome and pain free experience. No embarrassment needed. We were done so quickly that my daughter actually didn't want to leave. She asked if we could stay a few more minutes so she can play (imagine my surprise-it was pain free for her too!) I highly recommend using this company. I was so thoroughly impressed.
This place is great! Saved  me in my time of need. They are so kind and comforting. Made the process as easy as can be. I highly recommend using them is your kids get lice.
I just got treated for lice at the hair police by Francis. She was so sweet and absolutely wonderful. I was very freaked out and she kept me calm and did a very thorough job. I'm very happy when my experience here. Highly recommended.
I found lice on my daughter and freaked out Francis was awesome not only treated my daughter but educated me on the whole process
This place was great. It helped me with my whole family. It is kid friendly. They had videos for them to watch while being treated. They also had books and toys for the kids to play with while they were waiting to be done. Staff are very friendly, helpful and knowledgeable. I definitely recommend this place.
My daughter and I were treated for head lice by Frances and she was amazing.  She is absolutely determined to get every nit out of the hair and spent as long as she needed to do so. I battled head lice with my son 10 years ago and remember weeks of frustration to finally eradicate it.  This service can be pricey but she will work with you when there are multiple family members needing treatment.   It was clear that she is very motivated by helping people and winning the battle against lice.  The "salon" is very clean, attractive and kid friendly.  So glad we found them!
"Act as if what you do makes a difference. It does." – William James
OCHP is your EVERYTHING HEAD LICE Resource Center
OCHP seeks to provide your local community with our Professional Head Lice Removal Services along with our Non-Toxic head lice product line. We believe in a centralized focused effort in combatting head lice infestations inclusive of our manual removal process that is guaranteed to eradicate head lice each and every time when combined with our Non-Toxic ABSOLUTE CLEAR enzymes!
CALL, TEXT, OR EMAIL TODAY FOR PROFESSIONAL HEAD LICE REMOVAL SERVICES, SHOP ONLINE OR LOCAL RETAIL OUTLETS FOR OUR NON-TOXIC ABSOLUTE CLEAR PRODUCTS!
PROVIDING YOUR COMMUNITY WITH EFFECTIVE HEAD LICE REMOVAL SERVICES ALONG WITH NON-TOXIC HEAD LICE PRODUCTS!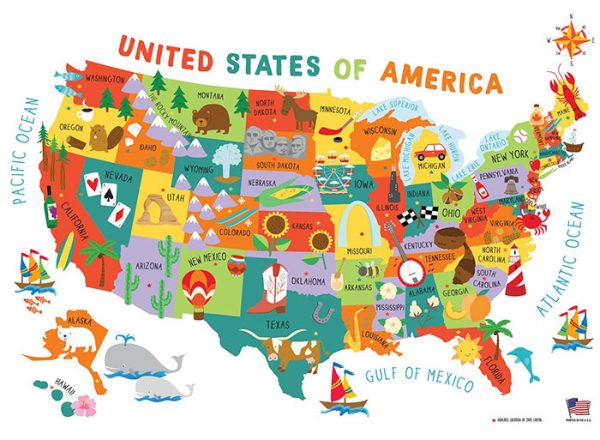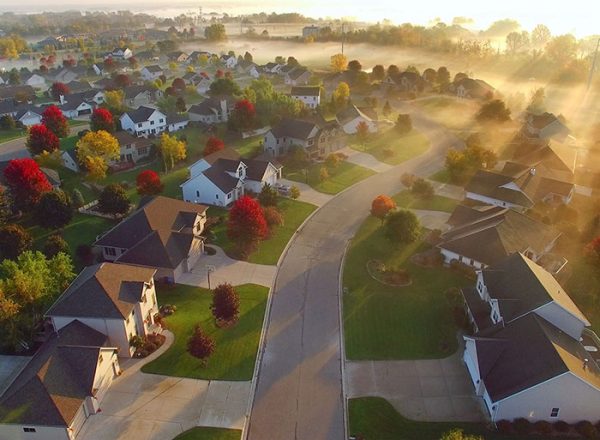 Your Location + Our Vocation = Head Lice Eradication
CALL, TEXT, OR EMAIL TODAY! 949.631.2675 · lousearrest@hairpoliceliceline.com
CONTACT US FOR PROFESSIONAL HEAD LICE REMOVAL SERVICES, PRODUCT INQUIRIES, AND/OR HEAD LICE GUIDANCE AND ADVISE.
PROFESSIONALS CONTACT US FOR SUPPORT AND PRIVATE DISCUSSION. YOUR COMMUNITY NEEDS YOU!
We will do our very best to open dialogue within the same day as your sent email. With respect to head lice removal service inquiries, we know you are anxious and will attempt to expedite our response to within one hour of your communication to us. We are "In It To Win It With You!"