O.C.'s HAIR POLICE MENTOR PROGRAM
O.C.'s Hair Police's Mentor Program provides the framework for an innovative, cost efficient, profit generating approach to addressing the fact that head lice is one of our new realities.  On several levels, O.C.'s Hair Police promotes healthy boundaries in empowering the children you care for that are experiencing the situational aspects of head lice infestations amongst their peers through our Mentor Program.  The benefits are listed below;
The teens within your organization are provided with a platform to address a challenge while successfully solving the determined issue.
These same young adults will be gaining the immeasurable experience in running their very own business while enjoying the fruits of their labor by developing a profit margin.
Finally, and perhaps most importantly, they are being exposed to the invaluable worth of teamwork and the priceless gift of helping others.
Our Mentor platform is best suited for teens 11 years of age and older.
Please contact us so that we may provide your organization with further details on our Mentor Program!
"Act as if what you do makes a difference. It does." – William James
OCHP is your EVERYTHING HEAD LICE Resource Center
OCHP seeks to provide your local community with our Professional Head Lice Removal Services along with our Non-Toxic head lice product line. We believe in a centralized focused effort in combatting head lice infestations inclusive of our manual removal process that is guaranteed to eradicate head lice each and every time when combined with our Non-Toxic ABSOLUTE CLEAR enzymes!
CALL, TEXT, OR EMAIL TODAY FOR PROFESSIONAL HEAD LICE REMOVAL SERVICES, SHOP ONLINE OR LOCAL RETAIL OUTLETS FOR OUR NON-TOXIC ABSOLUTE CLEAR PRODUCTS!
PROVIDING YOUR COMMUNITY WITH EFFECTIVE HEAD LICE REMOVAL SERVICES ALONG WITH NON-TOXIC HEAD LICE PRODUCTS!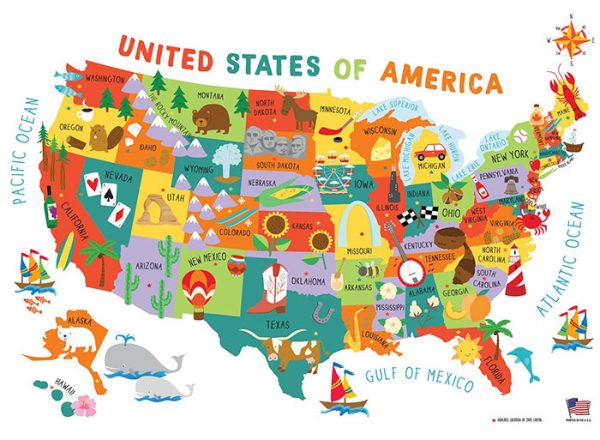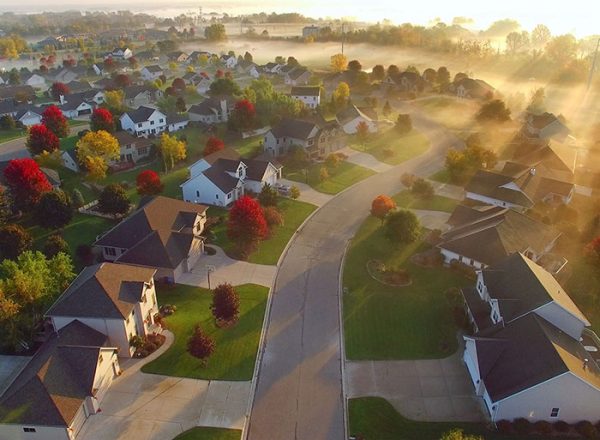 Your Location + Our Vocation = Head Lice Eradication
CALL, TEXT, OR EMAIL TODAY! 949.631.2675 · lousearrest@hairpoliceliceline.com
CONTACT US FOR PROFESSIONAL HEAD LICE REMOVAL SERVICES, PRODUCT INQUIRIES, AND/OR HEAD LICE GUIDANCE AND ADVISE.
PROFESSIONALS CONTACT US FOR SUPPORT AND PRIVATE DISCUSSION. YOUR COMMUNITY NEEDS YOU!
We will do our very best to open dialogue within the same day as your sent email. With respect to head lice removal service inquiries, we know you are anxious and will attempt to expedite our response to within one hour of your communication to us. We are "In It To Win It With You!"