CUSTOMER CARE AND OUR GUARANTEE
O.C.'s Hair Police promotes a proactive approach to head lice eradication that ultimately replaces our Professional Technician and Lice Consultant (P-TLC) with you as the Head Lice Expert in your family.  We are committed to training and educating you with regard to the life-cycle of head lice so that you may maintain a head lice-free environment resulting in a joyful, non-infested household.
We guarantee your child will be able to return to school the following day after being treated by one of our P-TLC's.
If you purchase our Treatment Package, we honor a 30-day guarantee commencing upon the completion of the first treatment.
We honor a 14-day guarantee if you commit to two successive treatments to be completed four days apart inclusive of the purchase of our 16 oz. bottle of enzyme spray.  Our guarantee commences upon the completion of the second treatment.  We do require that you spray within the 14-day period in order for the guarantee to be valid.
We guarantee our Non-Toxic ABSOLUTE CLEAR enzymes eradicate head lice on contact.
We guarantee we will stand strong along side you throughout your head lice journey!
Please keep in mind that our guarantee can only be honored after the following has occurred;
1.) All family members suspected of having head lice must be screened at the initial appointment by our O.C.'s Hair Police P-TLC.  Any member that is determined to have head lice, must be treated by our O.C.'s Hair Police P-TLC during the visit as well.
2.) Your home will need to be tended to in the manner discussed in our Lice Prevention and Lice Do's and Dont's drop down windows of our Everything Head Lice section.
Hazmat Out…O.C.'s Hair Police In…We Guarantee It!
"Act as if what you do makes a difference. It does." – William James
O.C.'s Hair Police is guided
by the faith that Knowledge is Power!
We are committed to providing extensive information to the communities of families we care for ranging from Head Lice Removal Services to taking the time to answer frequently asked questions to providing preventative measures that are specifically crafted to meet the lifestyle of those of you battling back against head lice and nits.
Serving Orange County And Surrounding Areas
Back Bay Center
2675 Irvine Ave, Suite 110
Costa Mesa, CA 92627 
949.631.2675
O.C. IN HOME SERVICES AVAILABLE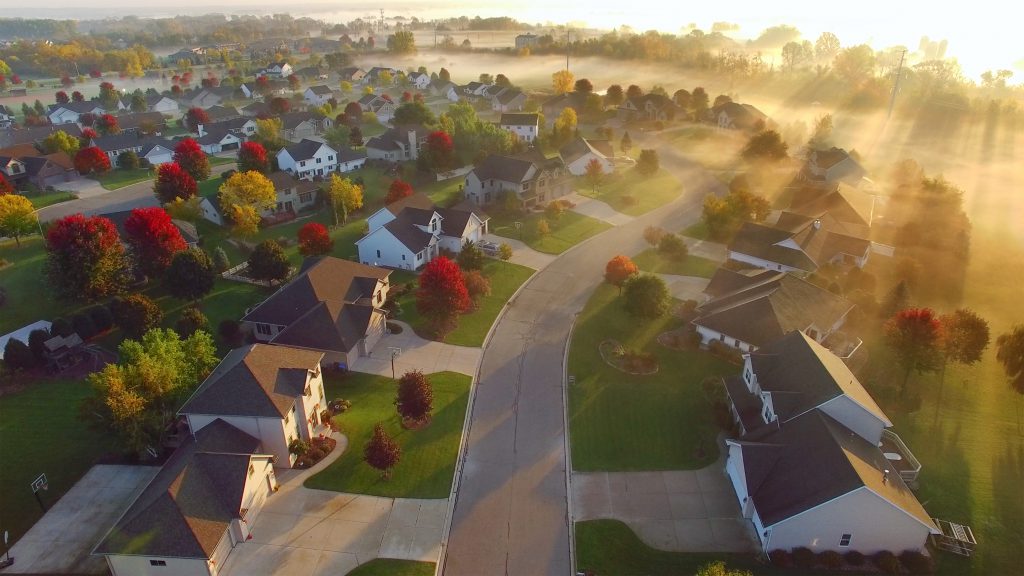 Your Location + Our Vocation = Head Lice Eradication
Call Today 844-631-2675 (Toll Free)
SCHEDULE AN APPOINTMENT NOW!
Appointments will be addressed within the hour of your call in most cases. We will do our best to accommodate your schedule within a 48 hour time frame.