714.256.2567
2500 E Imperial Hwy Suite 130
Mon-Fri  9am-8pm
  Sat. 9am-6pm
 Sunday 12:30am-5:30pm
Costa Mesa

17TH  ST. BEAUTY

949.642.1717
283-D E. 17th Street
Mon.-Thurs. 9am-6:45pm
          Friday 9-7pm Sat. 9am-6:45pm
 Sunday 11am-5pm
IRVINE RANCH MARKET

949.631.4404
2651 Irvine Ave. Suite J
Mon-Sat 7:30am- 8:30pm
Sunday 8am-8pm
Irvine
SHARKEY'S CUTS FOR KIDS

949.861.2255
4674 Barranca Parkway
Mon., Wed., Thurs., Fri. 10am-6pm
Tues. Closed
Sat. 9am-5pm • Sun. 10am-4pm
Long Beach
LICE REMOVAL BY MAGIC HANDS
562.423.5423 (By Appt.)
330 E. South St., Suite 6
888.608.5423 (After Hours)
Orange

714.289.0328
528 W. Chapman Ave.
Mon-Fri 10am-7pm
Sat. 10am-6pm
JOHNS BEAUTY SUPPLY & 
RED CARPET HAIR SALON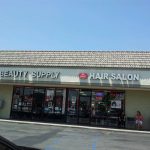 714.385.1447
1443 W. Chapman Ave
Mon-Fri. 10am-7pm
Sat 9am-6pm
Sun 10am-5pm
SUZIE'S BEAUTY SUPPLY

714.637.6610
17853 Santiago Blvd.
Mon.-Sat. 10am-5:30pm
Sunday Closed
Santa Ana
MEMO'S BEAUTY SALON

Tustin
SHARKEY'S CUTS FOR KIDS

714.665.4297
635 E. 1st Street
Mon.-Fri. 10am-6pm
Sat. 9am-5pm • Sun. 10am-4pm
OUR PRODUCT REP'S SERVING YOU DIRECTLY WITH HEAD LICE SOLUTIONS!
(Product Rep's listed in alphabetical order by city of service.)
City of Santa Ana and Surrounding Areas

Spanish Speaking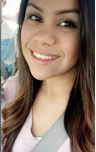 "Act as if what you do makes a difference. It does." – William James
O.C.'s Hair Police is guided
by the faith that Knowledge is Power!
We are committed to providing extensive information to the communities of families we care for ranging from Head Lice Removal Services to taking the time to answer frequently asked questions to providing preventative measures that are specifically crafted to meet the lifestyle of those of you battling back against head lice and nits.
Serving Orange County And Surrounding Areas
Back Bay Center
2675 Irvine Ave, Suite 110
Costa Mesa, CA 92627 
949.631.2675
O.C. IN HOME SERVICES AVAILABLE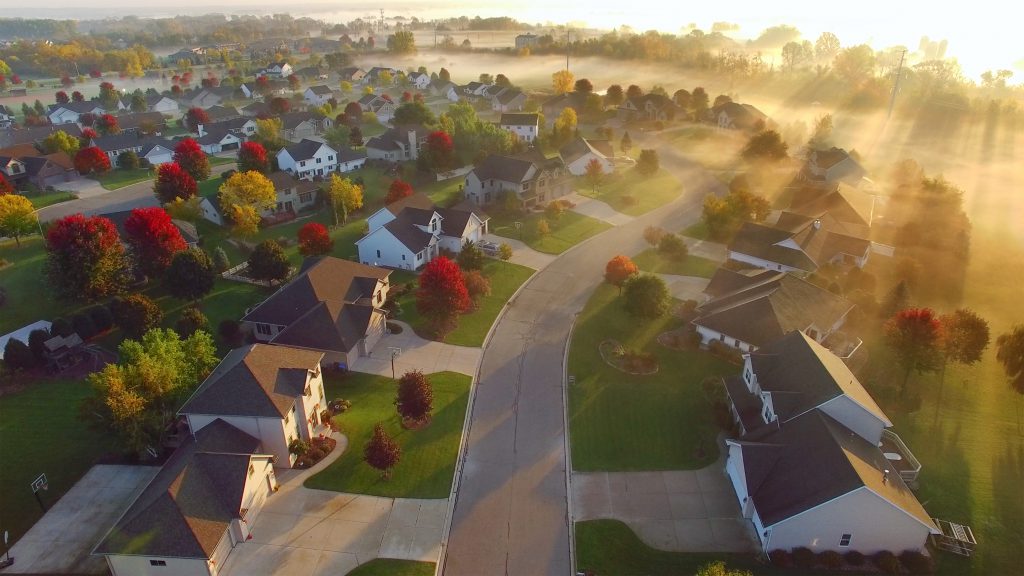 Your Location + Our Vocation = Head Lice Eradication
Call Today 844-631-2675 (Toll Free)
SCHEDULE AN APPOINTMENT NOW!
Appointments will be addressed within the hour of your call in most cases. We will do our best to accommodate your schedule within a 48 hour time frame.