"Autumn, the year's last, loveliest smile." William Cullen Bryant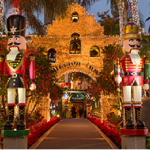 Over 2 decades ago, Duane and Kelly Roberts saved the Mission Inn located in the city of Riverside from destruction. The Inn is a member of the prestigious Historic Hotels of America maintaining a rich history dating back to its very first guests in 1876. This California landmark "…evokes the romance and enchantment of a European castle…" At this time each year, The Festival of Lights is offered for everyone to enjoy by the Roberts as their gift to the community. The Inn proudly displays the largest manmade mistletoe at a size of 12' x 8' amongst 4 million dazzling holiday lights. This spectacle is a must see for families.
The Inn is located on Main Street in downtown Riverside. Main Street offers horse-drawn carriage rides, an outdoor ice-skating rink, holiday vendors, and family-friendly entertainment. The Inn's lobby proudly has on display a breathtaking Christmas tree that can be marveled at while enjoying a holiday treat from the original Casey's Cupcakes®.
Santa's elves will even tuck your loved ones in for a long winter slumber with a present-filled stocking and a keepsake book if you choose to stay at the Inn! An evening spent at the Inn and strolling down Main Street will leave your child believing in the magic of this time of year.
Please click on their website to begin the memory of a lifetime. http://www.missioninn.com/festival-of-lights-en.html
"Act as if what you do makes a difference. It does." – William James
O.C.'s Hair Police is guided
by the faith that Knowledge is Power!
We are committed to providing extensive information to the communities of families we care for ranging from Head Lice Removal Services to taking the time to answer frequently asked questions to providing preventative measures that are specifically crafted to meet the lifestyle of those of you battling back against head lice and nits.
CALL, TEXT, OR EMAIL TODAY FOR PROFESSIONAL HEAD LICE REMOVAL SERVICES, SHOP ONLINE OR LOCAL RETAIL OUTLETS FOR OUR NON-TOXIC ABSOLUTE CLEAR PRODUCTS!
PROVIDING YOUR COMMUNITY WITH EFFECTIVE HEAD LICE REMOVAL SERVICES ALONG WITH NON-TOXIC HEAD LICE PRODUCTS!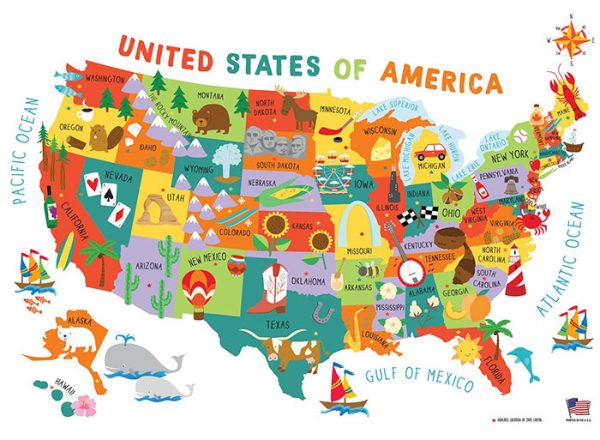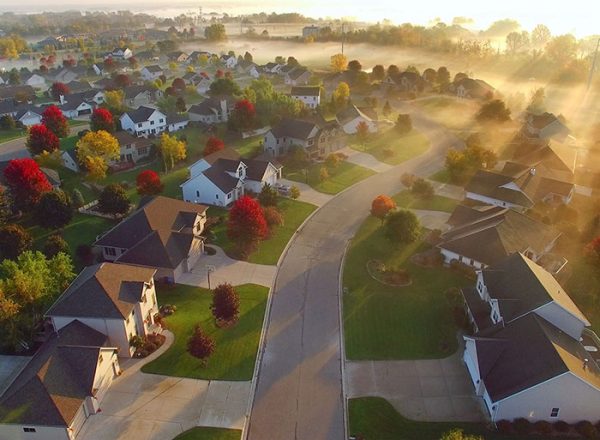 Your Location + Our Vocation = Head Lice Eradication
CALL, TEXT, OR EMAIL TODAY! 949.631.2675 · lousearrest@hairpoliceliceline.com
CONTACT US FOR PROFESSIONAL HEAD LICE REMOVAL SERVICES, PRODUCT INQUIRIES, AND/OR HEAD LICE GUIDANCE AND ADVISE.
PROFESSIONALS CONTACT US FOR SUPPORT AND PRIVATE DISCUSSION. YOUR COMMUNITY NEEDS YOU!
We will do our very best to open dialogue within the same day as your sent email. With respect to head lice removal service inquiries, we know you are anxious and will attempt to expedite our response to within one hour of your communication to us. We are "In It To Win It With You!"