OUR PLAN INCLUDES THE FOLLOWING
One FREE 8 oz. Bottle of Non-Toxic ABSOLUTE CLEAR Preventative Spray
One FREE Monthly Head Check p/Family Member
FREE Head Lice Removal Treatment If Head Lice is Detected
(All Family Members MUST Be Checked If There Is Evidence Of Head Lice)
 $9.00 p/Family Member p/Month

Auto Pay Recurring Every 30 Days
Up to $350 SAVINGS p/Family Member!
THE BENEFITS OF A FLAT FEE APPROACH TO HEAD LICE REMOVAL SERVICES
Add-on's and/or up-charges are NOT implemented to our fee.
Heat dehydration requires manual removal as an aspect of the treatment, you then therefore PAY DOUBLE.
The guess work of the severity of your infestation is eliminated.  Manual removal allows for the ability to literally see the amount of head lice removed from the hair.  The head lice are NOT blown all over the room.  Conversely, the head lice AND nits are placed in a bowl.  Understanding your infestation level will allow you to better trace it's origin. This information is imperative so that you are able to efficiently establish effective preventative measures for the future.
We GUARANTEE our work!
Your anxiety is minimized by transferring the accountability to the O.C.'s Hair Police  P-TLC.
YOUR DECISION MAY INCUR THE HIDDEN "LICE-TAX"!


TAX: Add-on's and/or up-charges to your initial rate in comparison to our flat fee.
TAX: Increased fee for heat hydration though the process is still dependent on our standard treatment of manual removal.
TAX: DIY Over-The-Counter (OTC) remedies and their cost; treatment for treatment, ounce-for-ounce in comparison to our Non-Toxic ABSOLUTE CLEAR enzymes.
TAX: OTC's non-existent "Help" line in comparison to our 24/7 FREE Consultation (priceless).
TAX: Doctor visits inclusive of co-pay, chemically based prescription charges, and lack of guidance in comparison to our Non-Toxic ABSOLUTE CLEAR enzymes; treatment for treatment, ounce-for-ounce and our FREE 24/7 Consultation (priceless).
TAX: Home, furniture, bedding, et al extermination products (many chemically based) in comparison to our Non-Toxic ABSOLUTE CLEAR enzymes; ounce-for-ounce.
TAX: Your required attention of countless days and hours in comparison to our P-TLC's time of typically less than 60 minutes per treatment.
With a clear vision and a non-convoluted price breakdown, O.C.'s Hair Police will talk…NOT push…you off the ledge!! In full confidence of our approach, we happily price match.
FINANCIAL HARDSHIP / MILITARY DISCOUNTS
O.C.'s Hair Police is committed to our community of families we share our daily lives with.  In establishing our steadfast commitment to each of you, we believe it necessary that every fellow resident be offered access to our services on some level.  After all, the diligence of one will be greatly minimized if not matched by others for which you come in contact with.
In honoring your perseverance, O.C.'s Hair Police's commitment to our local society extending outward to the greater community is to consider a reduced rate for those that qualify and maintain the proper verification as follows;
Military Families and Veterans
Struggling single family households
Presently on disability
Presently on State Health Assistance
Should you qualify, your location and our availability will also be a determining factor for the basis of care.
WE ACCEPT HSA & FLEXIBLE SPENDING CREDIT CARDS!
O.C.'s Hair Police will always provide you with the acceptable documentation in order for you to submit a claim to your insurance company.  There are those insurance companies that will reimburse for head lice removal services.  We therefore, strongly encourage that you at least inquire with your respective insurance company.
For all other submissions, head lice removal services are regarded as "Out-of-Network" which creates claims as being policy specific.  As well, privately managed companies such as Medi-Cal and Kaiser will not consider our service for reimbursement.
O.C.'s Hair Police's documentation can be submitted to a FLEXIBLE SPENDING or HEALTH SAVINGS account for reimbursement if you have not been provided with a credit card in order to utilize.  Both of these accounts will accept head lice removal services as a viable medical expense!!
O.C.'s Hair Police does not accept insurance and therefore, cannot be responsible for claims that are denied and/or declined.
"Act as if what you do makes a difference. It does." – William James
O.C.'s Hair Police is guided
by the faith that Knowledge is Power!
We are committed to providing extensive information to the communities of families we care for ranging from Head Lice Removal Services to taking the time to answer frequently asked questions to providing preventative measures that are specifically crafted to meet the lifestyle of those of you battling back against head lice and nits.
Back Bay Center
2675 Irvine Ave, Suite 110
Costa Mesa, CA 92627 
949.631.2675
O.C. IN HOME SERVICES AVAILABLE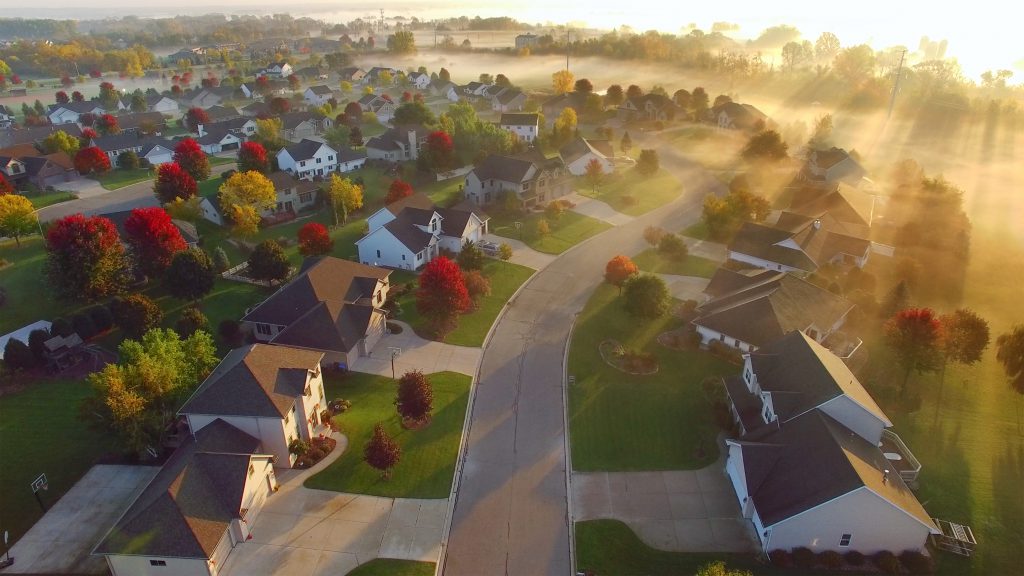 Your Location + Our Vocation = Head Lice Eradication
Call Today 844-631-2675 (Toll Free)
SCHEDULE AN APPOINTMENT NOW!
Appointments will be addressed within the hour of your call in most cases. We will do our best to accommodate your schedule within a 48 hour time frame.