CONFIDENCE OF SERVICE
O.C.'s Hair Police truly focuses on providing you with countless resources so that you may better address current as well as future head lice challenges.  You will serve yourself well to adopt a somewhat activist approach to battling head lice by becoming your loved ones very own Head Lice Removal Technician.  O.C.'s Hair Police in conjunction with your local Head Lice Removal Company represented on our site are committed to assisting in refining your "nit-picking" skills while also providing you with the information and education in order to become this point person.
Of course, we are proud to be your "Go-To" Head Lice Removal Resource if this is your preference.  You can trust we will stand by you as we work toward a lice free environment for you and your loved ones.
HEAD LICE REMOVAL SERVICES ARE GUARANTEED
NON-TOXIC ABSOLUTE CLEAR ENZYMES ALWAYS USED
TECHNICIANS ARE BACKGROUND CHECKED
"Act as if what you do makes a difference. It does." – William James
O.C.'s Hair Police is guided
by the faith that Knowledge is Power!
We are committed to providing extensive information to the communities of families we care for ranging from Head Lice Removal Services to taking the time to answer frequently asked questions to providing preventative measures that are specifically crafted to meet the lifestyle of those of you battling back against head lice and nits.
SHOP ONLINE, LOCATE HEAD LICE REMOVAL SERVICES NEAR YOU,
ACCESS OUR DIY FORUM!
SERVING YOUR COMMUNITY WITH NON-TOXIC HEAD LICE PRODUCTS & REMOVAL SERVICES!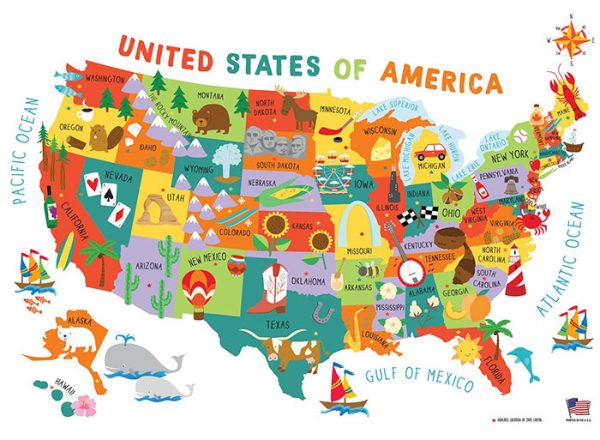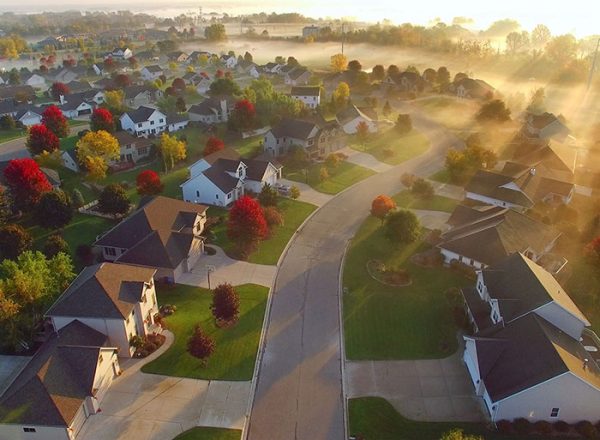 Your Location + Our Vocation = Head Lice Eradication
Call Today 949-631-2675
CONTACT US FOR LOCAL HEAD LICE REMOVAL SERVICES, PRODUCT INQUIRIES, AND/OR HEAD LICE GUIDANCE AND ADVISE. PROFESSIONALS CONTACT US FOR SUPPORT AND PRIVATE DISCUSSION. YOUR COMMUNITY NEEDS YOU!
We will do our very best to open dialogue within the same day as your sent email. With respect to head lice removal service inquiries, we know you are anxious and will attempt to expedite our response to within one hour of your communication to us. We are "In It To Win It With You!"