Head lice do not come out of the air or from the ground. They are human parasites.  As long as humans exist so too will head lice.
Head lice can be spread whenever there is direct contact of the head or hair  with an infested individual. Head lice can also be spread through the sharing of personal articles like hats, towels, brushes, helmets, hair ties, etc. There is also a possibility of spreading head lice via a pillow, headrest, backpack, car seat, or similar items.
Body lice is associated with poor hygiene which has unfortunately created the  modern day stigma for head lice.  In stark contrast to body lice, head lice are actually not scientifically linked to poor living conditions preferring and are most  prevalent instead on individuals whom have good hygiene and acceptable grooming habits.
If a louse (single head lice) comes off the head and is left behind on a pillow or head rest, it may be possible for the louse to infest another individual who places their head in that area for a period of 24-48 hours should the louse remain in the vicinity as well.
Head lice do not hop, jump, fly, or swim and generally cannot survive longer than 24 – 48  hours off the Host (the human head).
Lice are hatched from eggs called nits. Once laid, it takes 7-10 days for a nit to hatch. Nits off of the head will not hatch as they must be laid close to the scalp. Nits require the heat generated from the human scalp in order to incubate.
Lice require human blood to survive.  They must have a "blood" meal every 4 hours in order to thrive.  They extract the blood from the human scalp. The life span of head lice is 33-35 days laying 6-10 nits daily prior to its natural demise.
A nit hatching off of a head results in a tiny nymph head louse which, without an accessible or nearby human, is doomed because it requires an immediate blood  meal.
Head lice are Host specific.  Human head lice cannot be transmitted to or from pets or other animals.
Head Louse (Singular)
The exoskeleton of the head louse is on the outside of their body.
The human head louse cannot become resistant to Non-Toxic Proprietary ABSOLUTE CLEAR enzymes EVER because it breaks down the exoskeleton of the louse versus attacking the nervous system. The nervous system incorporates the ongoing evolution of specific genes within it's gene pool to ultimately develop the necessary resistance in order to solidify its existence. The exoskeleton of the head louse cannot do the same in order to ward off its destruction visa vie Non-Toxic ABSOLUTE CLEAR enzymes.
Size of Head Lice
The ultimate size of head lice is no bigger than that of an ant and/or a gnat.  The nit (egg) is comparable to the size of a sesame seed. Observed here to actual hair strands and on the scalp.
Detection of Head Lice
Nits and Head Lice can be mistaken for dandruff, DEC plugs, hair muffs, general debris from a good kid day spent outdoors, and/or excema. Nits are adhered to the hair shaft with a glue like substance. Nits are not easily removed. For the most part, all other substance in the hair should crumble in your hand, flake off if softly blown upon, or gently flicked and/or swiped at with the fingertips.
"Act as if what you do makes a difference. It does." – William James
O.C.'s Hair Police is guided
by the faith that Knowledge is Power!
We are committed to providing extensive information to the communities of families we care for ranging from Head Lice Removal Services to taking the time to answer frequently asked questions to providing preventative measures that are specifically crafted to meet the lifestyle of those of you battling back against head lice and nits.
SHOP ONLINE, LOCATE HEAD LICE REMOVAL SERVICES NEAR YOU,
ACCESS OUR DIY FORUM!
SERVING YOUR COMMUNITY WITH NON-TOXIC HEAD LICE PRODUCTS & REMOVAL SERVICES!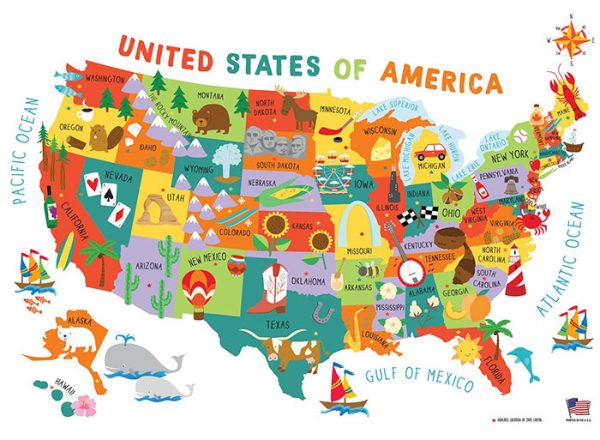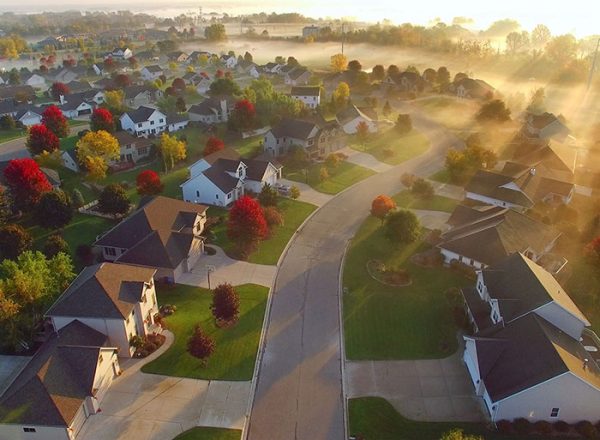 Your Location + Our Vocation = Head Lice Eradication
Call Today 949-631-2675
CONTACT US FOR LOCAL HEAD LICE REMOVAL SERVICES, PRODUCT INQUIRIES, AND/OR HEAD LICE GUIDANCE AND ADVISE. PROFESSIONALS CONTACT US FOR SUPPORT AND PRIVATE DISCUSSION. YOUR COMMUNITY NEEDS YOU!
We will do our very best to open dialogue within the same day as your sent email. With respect to head lice removal service inquiries, we know you are anxious and will attempt to expedite our response to within one hour of your communication to us. We are "In It To Win It With You!"