O.C.'s Hair Police is "In It To Win It" with you!
O.C.'s Hair Police celebrates diversity in small business ownership by providing your community with a privately owned Head Lice Removal Service and Product company answering to your specific needs.
We proudly donate a portion of our proceeds to your school and/or organization.
Our ongoing Charitable Contribution Program honors you, your efforts, your compassion for others!
O.C.'s Hair Police suggests fostering time spent together in our Family Fun section throughout the year.
"Act as if what you do makes a difference. It does." – William James
O.C.'s Hair Police is guided
by the faith that Knowledge is Power!
We are committed to providing extensive information to the communities of families we care for ranging from Head Lice Removal Services to taking the time to answer frequently asked questions to providing preventative measures that are specifically crafted to meet the lifestyle of those of you battling back against head lice and nits.
SHOP ONLINE, LOCATE HEAD LICE REMOVAL SERVICES NEAR YOU,
ACCESS OUR DIY FORUM!
SERVING YOUR COMMUNITY WITH NON-TOXIC HEAD LICE PRODUCTS & REMOVAL SERVICES!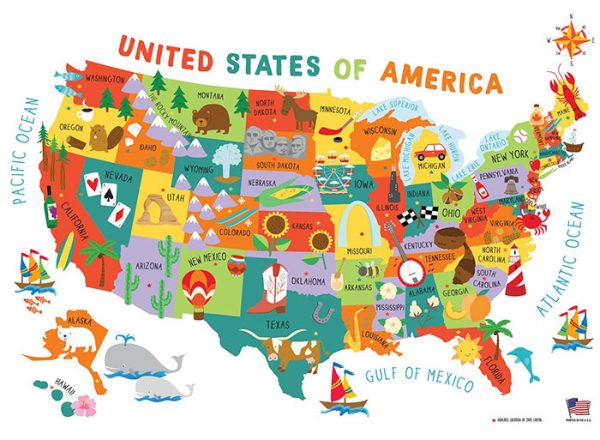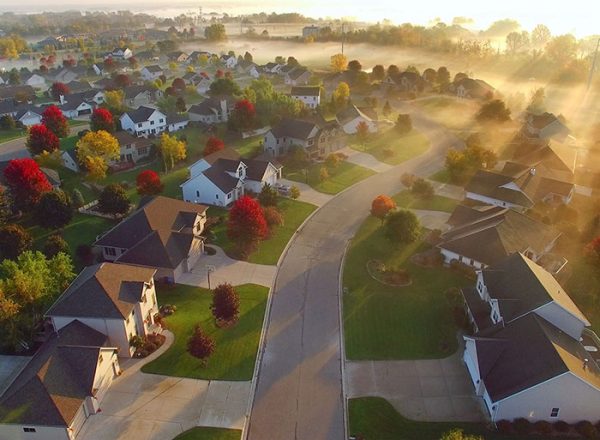 Your Location + Our Vocation = Head Lice Eradication
Call Today 949-631-2675
CONTACT US FOR LOCAL HEAD LICE REMOVAL SERVICES, PRODUCT INQUIRIES, AND/OR HEAD LICE GUIDANCE AND ADVISE. PROFESSIONALS CONTACT US FOR SUPPORT AND PRIVATE DISCUSSION. YOUR COMMUNITY NEEDS YOU!
We will do our very best to open dialogue within the same day as your sent email. With respect to head lice removal service inquiries, we know you are anxious and will attempt to expedite our response to within one hour of your communication to us. We are "In It To Win It With You!"