O.C.'s Hair Police is "In It To Win It" with you!
O.C.'s Hair Police celebrates diversity in small business ownership by providing your community with a privately owned Head Lice Removal Service and Product company answering to your specific needs.
We proudly donate a portion of our proceeds to your school and/or organization.
Our ongoing Charitable Contribution Program honors you, your efforts, your compassion for others!
O.C.'s Hair Police suggests fostering time spent together in our Family Fun section throughout the year.
"Act as if what you do makes a difference. It does." – William James
OCHP is your EVERYTHING HEAD LICE Resource Center
OCHP seeks to provide your local community with our non-toxic head lice product line & professional removal service referrals. We believe in a centralized focused effort in combatting head lice infestations inclusive of our Non-Toxic ABSOLUTE CLEAR enzymes while establishing and supporting quality Head Lice Removal Service Companies with our non-toxic product line & a manual removal process that is guaranteed to eradicate head lice each and every time!
SHOP ONLINE, LOCATE HEAD LICE REMOVAL SERVICES NEAR YOU,
ACCESS OUR DIY FORUM!
SERVING YOUR COMMUNITY WITH NON-TOXIC HEAD LICE PRODUCTS & REMOVAL SERVICE LOCATIONS!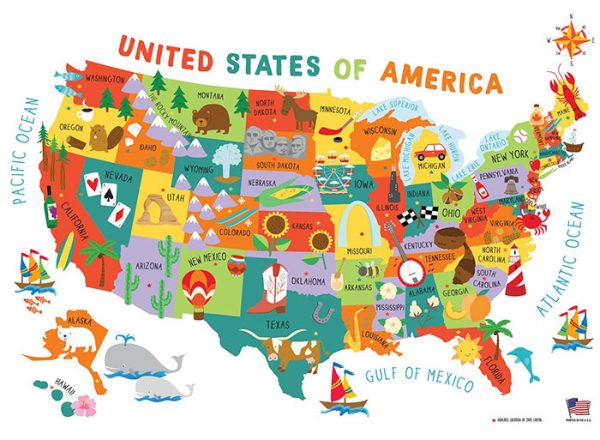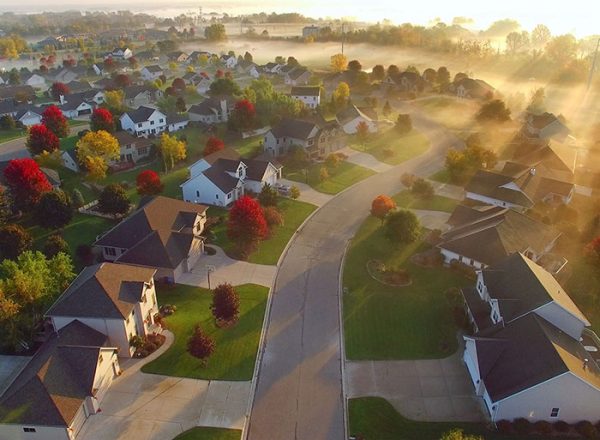 Your Location + Our Vocation = Head Lice Eradication
CALL OR EMAIL TODAY! 949.631.2675 · lousearrest@hairpoliceliceline.com
CONTACT US FOR PRODUCT INQUIRIES, LOCAL HEAD LICE REMOVAL SERVICES, AND/OR HEAD LICE GUIDANCE AND ADVISE.
PROFESSIONALS CONTACT US FOR SUPPORT AND PRIVATE DISCUSSION. YOUR COMMUNITY NEEDS YOU!
We will do our very best to open dialogue within the same day as your sent email. With respect to head lice removal service inquiries, we know you are anxious and will attempt to expedite our response to within one hour of your communication to us. We are "In It To Win It With You!"